I'm supporting blankPixels' entry to Sulit's Christmas card-making contest. Click here for more details.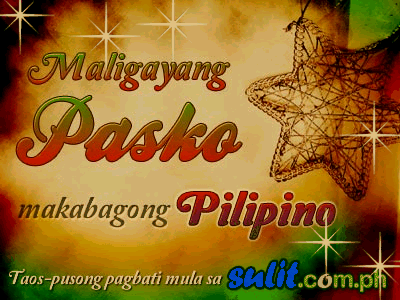 (Preview only. Click here for the full animated Christmas card.)
I have blogged about this contest a while back. This is something I would love to do, but I don't know how. Yes, I'm a techie idiot sometimes. I do hope she wins, so her viral posters will get some GCs from her too!